Back to Hub
Public Spend Forum: Emerging cybersecurity companies to watch; advocating for small businesses in GovCon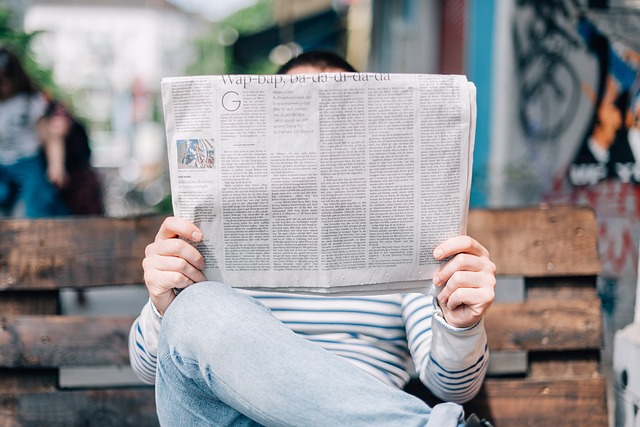 Public Spend Forum (PSF) is a public sector procurement global community and market intelligence platform dedicated to improving public buying everywhere. GovShop is its free-to-use global government market research tool for finding and connecting with suppliers. Read more from PSF and GovShop founder Raj Sharma here: Working towards a more open and accessible public sector marketplace – for suppliers and buyers.
And take a look at this LinkedIn post from Raj to get a feel for why he cares so much about Open Government Markets.
This week's latest from PSF:
10 emerging and diverse cybersecurity companies in the government market
Public Spend Forum has compiled a guide to 10 emerging and diverse cybersecurity companies that are delivering impact to critical government missions across Federal, state and local agencies from coast to coast in the US. These companies range from those in cyber security services, cyber security software, and cyber security hardware.
You can learn more about these companies, and others across thousands of tech markets on GovShop, the Artificial Intelligence powered market intelligence platform from PSF to help global public sector buyers and suppliers discover and collaborate with each other.
And read about some great companies in the drones market for public sector buying functions to keep an eye 
Advocating for small businesses in GovCon
In episode 20 of The Public Sector Heroes Podcast, Frank McNally takes the host seat and sits down with "Go To" Guy Timberlake to discuss his career in government contracting as an advocate for small businesses and his recommendations for anyone interested in competing for government contracts.
Spend Matters founder says: "It is an honor to be associated with a startup that is truly changing the world of public sector buying."
And in other news … 
Congress calls for Navy to spend more on shipyards
Procurement looking for 'clear direction' from COP26
Countries commit to supply chain transparency to protect forests
Making the Case for Diversity in Public Procurement
UK MoD wasting billions with 'broken' procurement system, MPs warn
French government to pour €1.8 billion into national and EU cloud industry
xSuite Group partners with PEPPOL access point Storecove for e-invoicing
41% of British SMEs believe public sector tender rules stifle innovation
UK Companies bidding for major government contracts face new 'green rules'
Civils contractors demand 'radical' procurement reforms to deliver net zero roads
New freight service to rapidly deliver medical goods to UK
Emerging Tech and Innovation Showcase
The ongoing GovShop Tech Pitch Showcase features 4 powerhouse entrepreneurs speed pitching their innovative tech products to government agencies in just 5 minutes.
Any Government official interested in lowering barriers to entry for emerging suppliers and who want to hear about innovative solutions for their department's projects, will benefit from this short, sharp session. Equally, any company/supplier/vendor that wants to learn from peers about what makes a killer GovMarket tech pitch, will find this is 25 minutes very well spent.
The Tech Pitch Showcase is a no-cost platform for emerging and diverse companies to help them stand out in the GovMarket. Learn more and apply to present a pitch, here.
If you missed the last tech showcase you can watch a replay of the 5-minute pitches here:
JS Software: Learning management system and virtual classroom
OpenField: Administrative organization tool
Essentium, Inc.: Industrial 3D-printing solutions
Aiki: Saving lives with data
Interesting and useful material:
The GovShop Small Business Resource Center (SBRC) — is a one-stop-shop containing anything a small business would need to know to navigate public procurement in the United States, and beyond.
The 7 Principles for GovMarket Growth can be downloaded for free.
Meet Jack for a free GovShop demo
If you'd like to meet Jack from the GovShop customer success team, you can book a free consultation and demo to learn how to optimize your profile and get the most out of GovShop, the free government buyer/supplier matching and shortlisting database. From claiming your supplier profile and optimizing your keywords, to standing out in a crowded market and building your sales pipeline, email Jack to help.
Contact Public Spend Forum
Contact support@publicspendforum.net if you'd like to understand more about public procurement, the effect of the pandemic, where to find suppliers for a specific category, or any other burning issue you have.
PSF would also love to hear from you if you have a success story within your organization you'd like to share. If you'd like to share your opinions or insight on a public-procurement-relevant issue please see the Guest Author Guidelines here.