Back to Hub
Simfoni: Vendor Analysis (Part 1) — Spend analysis/spend automation solution overview, company SWOT, Simfoni competitors, tech selection tips for analysis & automation areas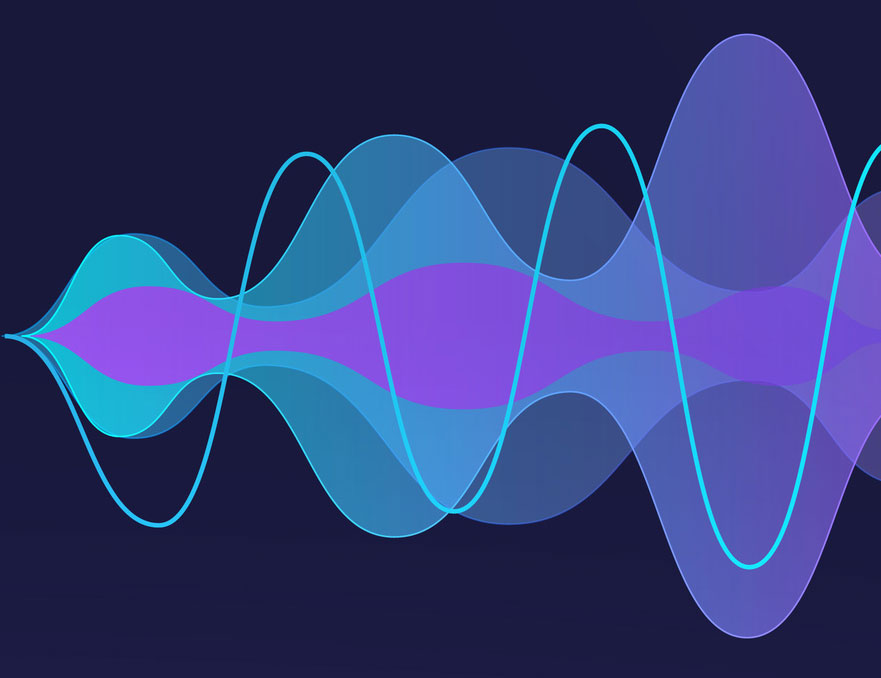 This three-part Spend Matters PRO Vendor Analysis series looks at how Simfoni has built on its spend analytics roots while adding spend automation tools to create an orchestra of capabilities.
A simple trumpet can sound an alarm or cause you to reflect. The sound of a flute can lure rats to water or turn sorrow into joy. And a violin can cause you to fall in love or curse your soul.
On its own, each instrument is powerful and effective, but when combined, the power of an orchestra goes beyond simple one-off effects and creates symphonies that influence cultures far and wide, and sometimes bring about revolutions that even change the course of civilization.
So what does all this have to do with, as far as you know, the provider of a traditional spend analytics solution?
Vision.
The founders of Simfoni had a vision to bring an analytics-backed procurement platform to the market that would orchestrate an enterprise's end-to-end procurement process in a smooth, seamless manner and inspire you to greatness, just like a symphony.
But analytics alone is only the call to action. Just as woodwinds alone don't make a symphony, a set of related modules alone do not make a procurement suite. Simfoni realized that from its 2015 beginning, and ever since the launch of its analytics product, has been working on other solutions to tackle the range of requirements for an enterprise procurement platform.
And they've been doing this with the understanding that in order for a symphony to be harmonious with the enterprise they wish to serve, their synthesizers must play in sync with the organization's rhythm section. To understand how Simfoni is advancing toward this goal, read this PRO series to find out how the analytics vendor has grown from its mobile-oriented beginnings (as we documented back in 2017) to a new analytics-backed procurement platform provider and just what that means.
Simfoni, which is on the Spend Matters "50 Procurement Providers to Watch" list, has contributed to this month's M&A activity in the sourcing technology market, acquiring EC Sourcing, which is on our "50 Procurement Providers to Know" list.
In this series, Part 1 focuses on the two Simfoni solutions for spend analysis and spend automation, provides a company SWOT and details the market landscape of Simfoni competitors.
Part 2 gives the strengths and weaknesses of the solution offerings, and it has tech selection tips for the spend analytics solution and a separate list for the spend automation capabilities.
Part 3 takes a deep dive into the solutions' modules, gives a "voice of the customer" section from our SolutionMap research and offers an analyst summary.