Back to Hub
Simfoni: Vendor Analysis (Part 3) — Deep-dive solution details on spend analytics and spend automation modules, voice of the customer, analyst summary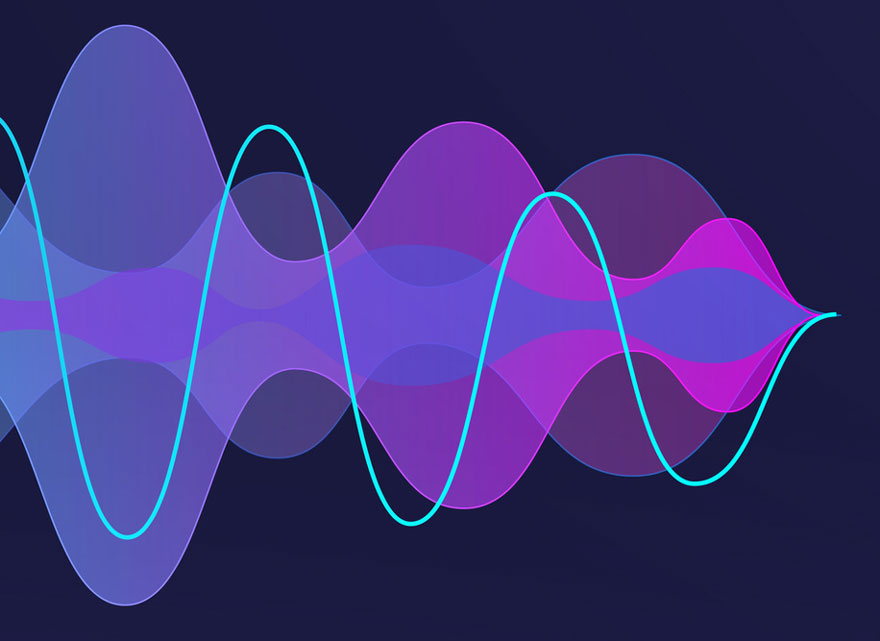 The third and last part of this Spend Matters PRO Vendor Analysis examines the new and developing capabilities of Simfoni's two solutions, for spend analytics and spend automation.
Simfoni Spend Intelligence, the firm's analytics product, provides a best-of-breed spend analysis solution, complete with numerous out-of-the-box dashboards, flexible visualization approaches and advanced data management capabilities. In this post, the analytics section delves into what kinds of dashboards are available and what can be configured. In addition to the visualization details, this post also discusses the data management capabilities.
Simfoni Spend Automation, the provider's newest set of solutions, covers other aspects of the source-to-pay (S2P) process. Native supports include tools for sourcing, contract management, buying (e-procurement), invoicing and payments.
Also see a section on customer feedback from our SolutionMap vendor-ranking research, and read our analyst summary at the end.
In this series, Part 1 focuses on the two Simfoni solutions for spend analysis and spend automation, provides a company SWOT and details the market landscape of Simfoni competitors.
Part 2 gives the strengths and weaknesses of the solution offerings, and it has tech selection tips for the spend analytics solution and a separate list for the spend automation capabilities.
Part 3 takes a deep dive into the solutions' modules, gives a "voice of the customer" section from our SolutionMap research and offers an analyst summary.
Related Articles
06/21/2016

08/14/2018

06/13/2019

03/27/2019

11/10/2020
Related Articles
06/21/2016

08/14/2018

06/13/2019

03/27/2019

11/10/2020