Back to Hub
Corcentric Payables (COR360) vs SoftCo in SolutionMap: AP automation head-to-head technology evaluation and comparison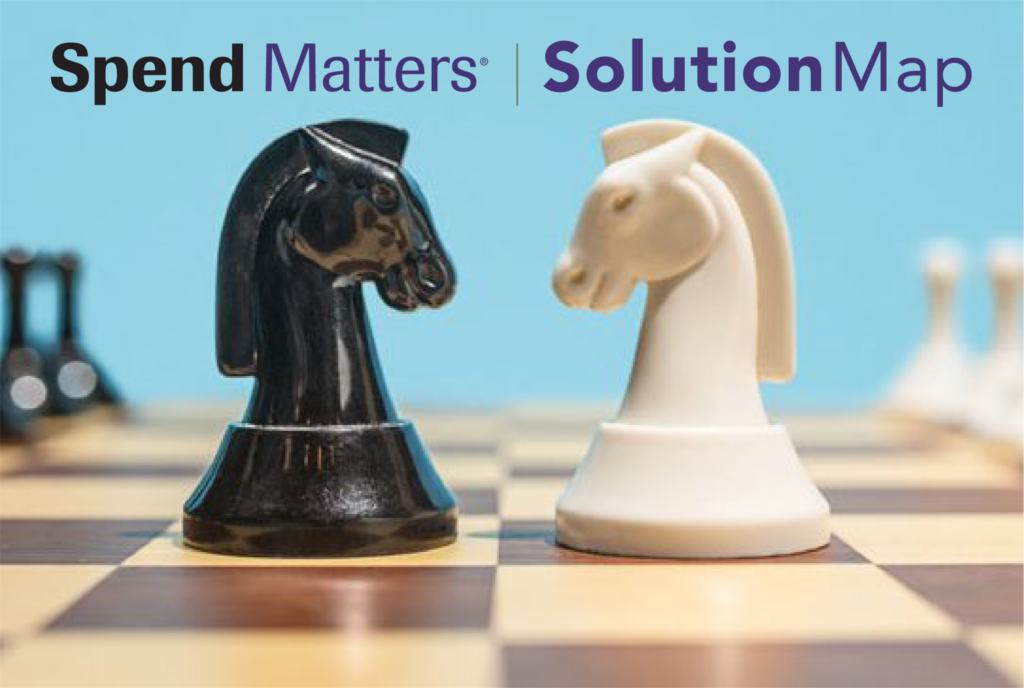 The Covid pandemic has augmented companies' interest in automating their business processes, and accounts payable (AP) is one back-office function that has received a lot of interest from the companies themselves, technology vendors and capital investors. The opportunity is important not only in the middle market, but in that of large and global enterprises. Like other operational areas of a company, the accounts payable function varies in its complexity, and this is where we see the opportunities for different technology solutions. Among them we find Corcentric Payables (COR360) and SoftCo, which have AP solutions for certain geographies and very specific functional cases, mainly nimble cases for small to mid-size enterprises (SME).

In this Spend Matters PRO post, we'll give readers insights from our detailed AP Automation/Invoice-to-Pay (I2P) SolutionMap analysis of COR360 and SoftCo, and we'll comment on each one's relative strengths in a head-to-head comparison.

For readers who are not subscribers to our PRO analyst content, here's a preview:

COR360 and SoftCo compete better in our SME SolutionMap persona, where SoftCo appears as a Value Leader and COR360 as a Customer Leader. In our SolutionMap analysis, COR360 exceeds SoftCo's score in four categories, and SoftCo exceeds COR360's score in four categories. Altogether, the choice between the two for AP automation comes down to the specific use cases that prospects are trying to address.

Join us in this unfiltered analysis from our SolutionMap data.

Spend Matters' head-to-head columns share the insights of each fall and spring SolutionMap update. Subscribers to our PRO analyst content and SolutionMap Insider content can read the head-to-head columns, which provide comparative cuts of SolutionMap benchmark data for two solutions. For each column, we provide comparisons against the benchmarks, comparative scoring of vendors across dozens of functional requirements, and our analysts' take on how each solution holds up in the competitive ring.
Not yet a PRO or SolutionMap Insider member? Click for more info.
Series
SolutionMap: Head-to-Head Comparison