Back to Hub
Nétive VMS: Vendor Analysis — VMS solution overview, roadmap, tech selection tips, analyst summary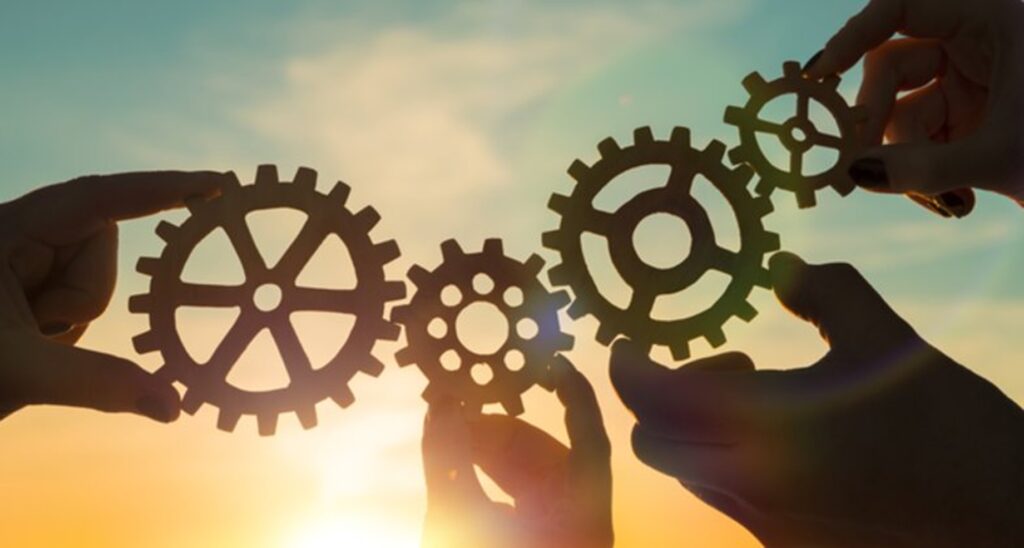 This Spend Matters PRO Vendor Analysis provides an overview of Nétive's Vendor Management System (VMS) and its solution for the total source-to-pay process of Contingent Workforce.
Nétive, the market-leading VMS provider within the Netherlands, has been around for over 20 years. It currently serves more than 200 contingent workforce programs across 10 countries, mostly in Europe. Its  main offering is an integrated VMS, Application Tracking System (ATS) and Freelancer Management System (FMS). Its marketplace-centric multi-tenant solution is able to support all types of corporate clients and Managed Services Providers with their workforce sourcing, hiring and management challenges, especially for the external workforce. Cost awareness is a major driver for any hiring manager within a corporate organization, and that's where Nétive helps organizations to establish best value procurement of contingent workforce. A major focus is also on delivering a solution that is "secure by design" and complies with (external and internal) regulations. Nétive's component-based architecture combines ATS, VMS, FMS and Statement of Work (SoW) into one integrated solution, hosted within Salesforce.
This Vendor Analysis explores the concept behind Nétive: the platform, its application and supporting services, and a market analysis.
Here's why Nétive Matters:
To the market Nétive provides an integrated solution hosted in Salesforce that offers a Vendor Management System (VMS) to manage all Contingent Workers and Statement of Work (SoW) project workers, combined with Applicant Tracking System (ATS) features for Permanent Workers' acquisition and a Freelancer Management System (FMS) that includes features for the specific needs of Independent Contractors.
To customers — Especially European customers in the public sector looking for a Vendor Management System, will find a partner worth exploring in Nétive as it has a robust and extended VMS platform with specific features addressing the needs of clients in the public sector and government industry segment that need to follow public tendering rules in Europe. With almost one-third of the clients in the government segment and one-third in the Manufacturing & Construction segment, the solution lends itself also perfectly to clients with a substantial volume of blue-collar & light industrial profiles. The remainder of the client segment is dispersed among multiple industries, but are more focused on European organizations with a big spend in professional contingent workers or SOW-workers. Although focused now mainly on its European client base, Nétive has the ambition to grow its offering globally with a main focus on the US market.
To potential buyers — If your organization is struggling to gain control and visibility of the (international) total spend of your contingent workforce and is looking for a tool to automate the end-to-end source-2-pay process of your Staffing and Consulting suppliers, as well as Independent Contractors, this article provides an elaborate view on what Nétive's platform could mean for your organization.
This Spend Matters PRO Vendor Analysis gives an overview of the vendor's capabilities, its competitors, provides tech selection tips and closes with key analyst takeaways.