Back to Hub
Xoomworks features in the Procurement Services Provider Directory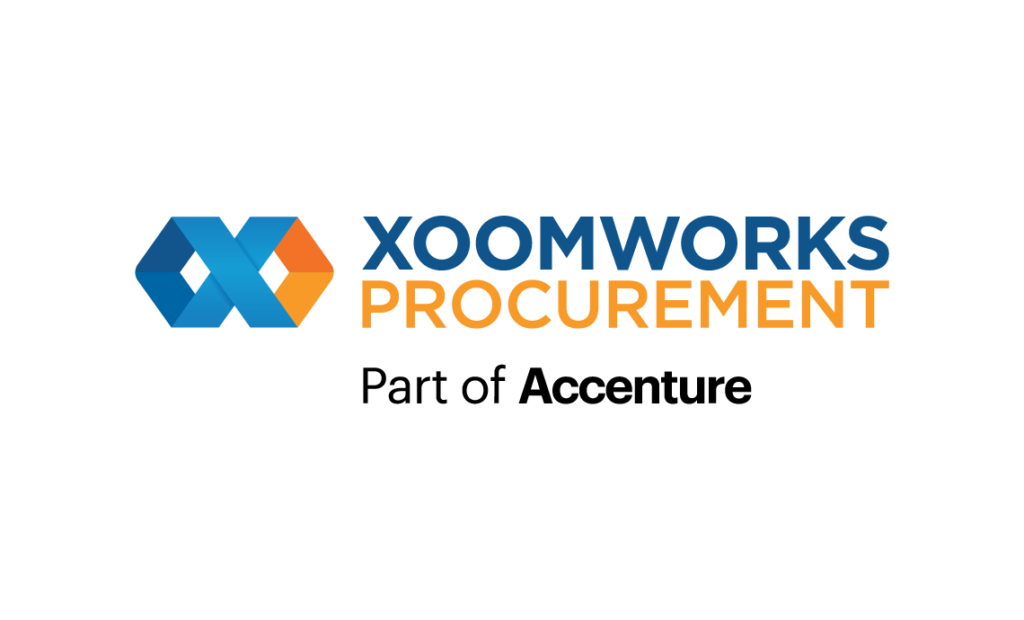 Xoomworks is a highly experienced, high-growth London-based procurement consultancy that specializes in source-to-pay technology implementations, with over 600 rollouts performed across 110 countries. Accenture acquired Xoomworks in October 2021 to enhance procurement and digital transformation capabilities in Europe. Its projects focus on technology and digital procurement transformation, and leverage Xoomworks' investments in IP for transformation, implementation, optimization and ongoing support services.
But where does Xoomworks differentiate from other services firms focused on digital procurement transformation, and how can potential clients get up to speed on the full range of partners they should consider when launching a project?
Spend Matters recently carried out extensive research into the status of the current procurement services providers' market and published a Procurement Services Market Landscape report and a procurement services Buyers Directory to assist organizations in the evaluation and selection of best-fit services providers for their project requirements. The directory profiles 35 of the leading procurement management consultancies, procurement technology implementation specialists and procurement managed services providers, and provides a one-page overview on each to give quick and easy access to the provider's expertise. Here's a sneak peek:
Over the past weeks we've been highlighting each provider, and we will be rounding out the series today with Xoomworks. (PRO subscription required).
FEATURED COMPANY
FEATURED COMPANY