Back to Hub
Oalia: Vendor Analysis — S2P solution overview, competitors, tech selection tips, analyst summary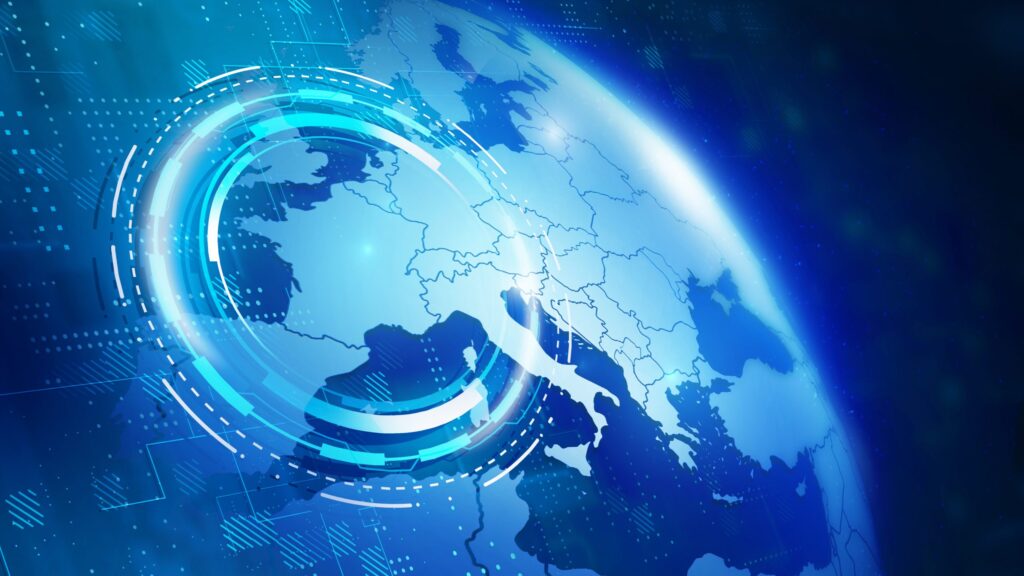 Image by Julien Eichinger sourced from Adobe Stock
This Spend Matters PRO Vendor Analysis gives an overview of Oalia, an S2P (source-to-pay) solution focusing on the French market.
Oalia is approximately 20 years old and has grown from a specialist for procuring intellectual services to a full-suite provider. Although it began at the same time as other major European players it decided to focus on its home country of France instead of expanding its customer base beyond the country's borders. The origin of the company and its regional focus makes it stand out in the market, as its capabilities and partner network are profoundly shaped by these considerations.
This Vendor Analysis provides an overview of Oalia, a look at its competitive landscape, selection tips and an analyst summary.
Here's why Oalia matters:
To the market — Oalia is an S2P provider that focuses on the French market with a solution that fits with most common requirements and leverages a primarily local partner network to serve companies looking for proximity and intimacy.
To customers — Oalia's customers benefit from a streamlined solution that covers their S2P foundational requirements and from a proximity that allows for a close collaboration with the provider.
To potential buyers — Oalia offers a configurable solution that lacks some bells and whistles but may still appeal to organizations looking to cover foundational requirements — and, of course, looking for "made in France."
This Spend Matters PRO Vendor Analysis gives an overview of the vendor's capabilities, its competitors, provides tech selection tips and closes with key analyst takeaways.